DEPLOYING AND
TESTING JUNO
Once Juno separates from the last rocket stage, its solar arrays unfold, allowing it to capture the sunlight that gives it life. Over the next few weeks, Juno's other components and scientific instruments are turned on and tested to ensure they're working properly.
After launch, mission engineers will spend a few weeks checking all of Juno's systems. Following this initial checkup, engineers will turn on and test the spacecraft's science instruments. While Juno spends the next year cruising around the Sun, it will have regular checkups from mission controllers to ensure it's in good health throughout its voyage.
Interact with the hotspots below to learn more.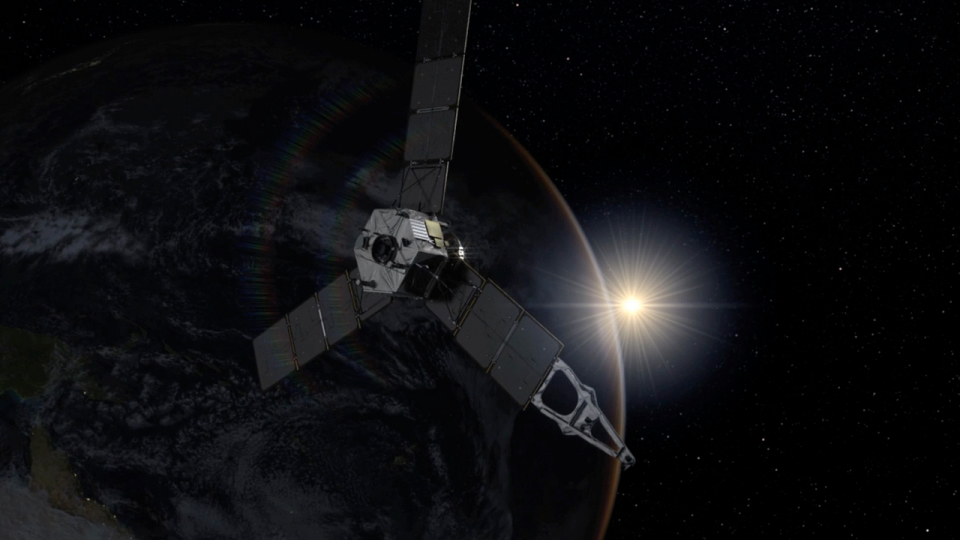 s
Earth Flyby